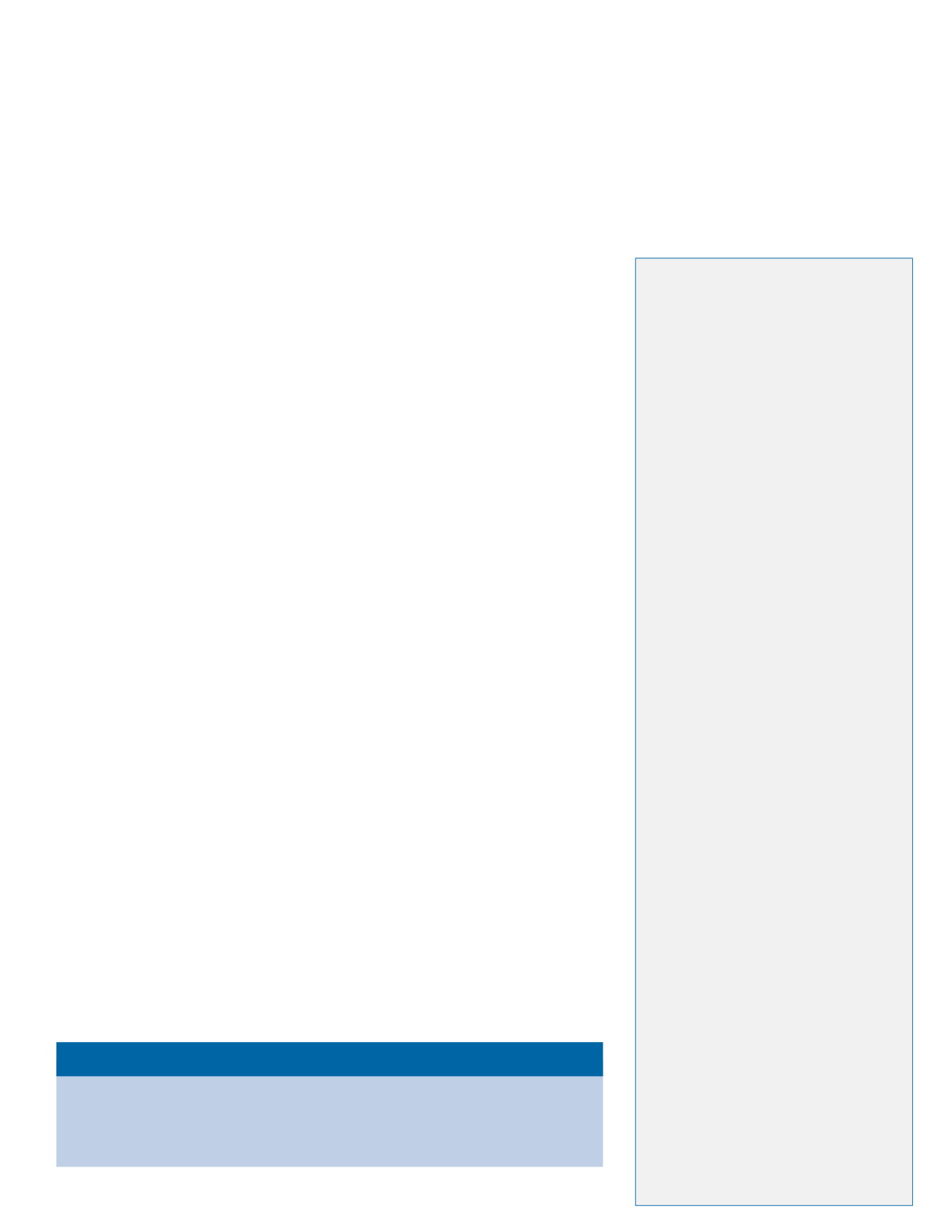 2
Elizabeth Soby.............................................President
Jack McCormick.............Vice President-Administration
Stuart Grigg..................... Vice President-Development
Dr. Patricia O'Brien................Vice President-Education
Herman Mozer......................Vice President-Properties
Scott Vandemergel............. Vice President-Preservation
Steve Vella.................................................. Treasurer
Mary Stelmark.............................................Secretary
The Grosse Pointe Historical Society
Headquarters, Provencal-Weir House, c. 1823,
376 Kercheval Ave., is open the second
Saturday of each month, during special events
The Alfred B. and Ruth S. Moran Resource
Center, 381 Kercheval Ave., is open Tuesday
and Wednesday, 10:00 AM–12:30 PM and
1:30–4:00 p.m. for research.
Telephone: (313) 884-7010.
We need you!
Consider donating your time to help the Grosse
Pointe Historical Society. We have many volunteer
Provencal-Weir House tour
guide, sales assistant in La Belle's Country Store, office
assistant or archivist in the Moran Resource Center,
event assistant, gardener and handyperson.
This is an excellent way to learn about local history
and contribute to our Grosse Pointe heritage.
Call (313) 884-7010 to Volunteer.
Honorary Board of Trustees
a convenient way to do both.
Annual membership dues are the life-blood of any local organization. At
the Grosse Pointe Historical Society, we rely on dues to keep our doors open.
This year we reviewed the structure of our membership program.The
Membership Committee compiled information for a comprehensive study
of other local historical societies in Michigan.We compared ourselves to
organizations of similar size and mission.
The result of this work is streamlined membership categories and three
additional membership benefits.The first big change is our enrollment in
Time Travelers.This program is available to members in all categories.
Created in 1998 by the Missouri History Museum,Time Travelers is a
reciprocal membership network for historical sites and museums throughout
the United States. Members of the Grosse Pointe Historical Society receive
benefits and privileges at museums and historical sites nationwide.These
benefits may include free or reduced admission, gift shop discounts or
The second new benefit to many membership categories is the use of the
Provencal-Weir House for an event.The Provencal-Weir House is a good
venue for birthday parties, showers, client appreciation events and more.
For family memberships, we want to treat your children to a free weekend
workshop called "Second Saturdays" where children participate in creating a
If you maximize your membership, and are sure to capitalize on all the new
perks, you'll see that membership in the Grosse Pointe Historical Society
pays for itself!
The Grosse Pointe Historical Society recognizes the importance of partnerships
with the community. The Membership Committee with the approval of the Board of
Trustees has initiated the 1823 Society.
This membership is available to businesses and offers:
Not Yet a Member? Want to donate?
• A 20% discount in the LaBelle
Time Travelers
Recollections of the Past
andThe Past as Prologue
• A Grosse Pointe Historical Society
• An opportunity to hold two meetings
or gatherings, at no charge,
at the Provencal-Weir House.
• A listing in the Society's newsletters,
Moorings
eMoorings.
• A listing as Business Sponsor on the
Grosse Pointe Historical Society
In addition, Charter Members of the 1823 Society will be recognized
separately on the Grosse Pointe Historical Society website and identified as "1823
Society Sponsors" at the Pointes of History Plaque Awards and the Summer Gala.
• Champion&Baer, Inc.
• Edsel &Eleanor Ford House
• HigbieMaxon Agney Inc.
• Beline Obeid Realty
• PointeMagazine
1823 SOCIETY MEMBERS
Membership Matters!
1823 Society